Back to Blog
Painted Dog UK – lift off!
July 9, 2015
Some pretty exciting stuff has been happening within Painted Dog's walls… but not just Painted Dog Perth… our Bristol office is officially open, running and kicking research butt!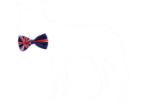 A message from the UK office, "Very happy to be a part of the fastest growing tech & creative industry hub in Europe.  Over the moon to find a wonderful building in PDR orange too!"

Not sure the building could be any more on brand if it tried!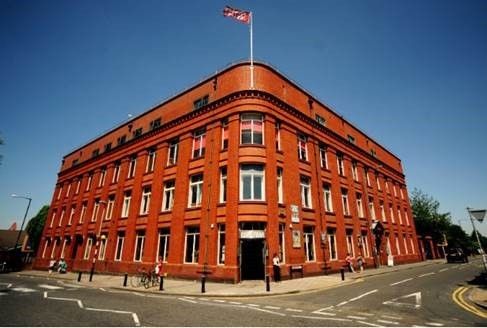 At Bristol's helm is UK native Matthew Gibbs – research wizard, analyses master, scripting extraordinaire, and all round creative genius (we could go on!). We are all very excited about the lift off of PDR UK!
More info to come soon….watch this space!