Back to Blog
Who said "you can't have your cake and eat it too?!"
May 23, 2014
Yesterday saw the Painted Dogs get their bake on, with the team working hard in the kitchen preparing all things sugar and spice to raise funds for the Cancer Council as part of the 2014 Australia's Biggest Morning Tea. The team prepared an impressive assortment of sweet and savoury delicacies including…
"Lemon posset with field berries served with candied lemon wafers. Sweet and sublime."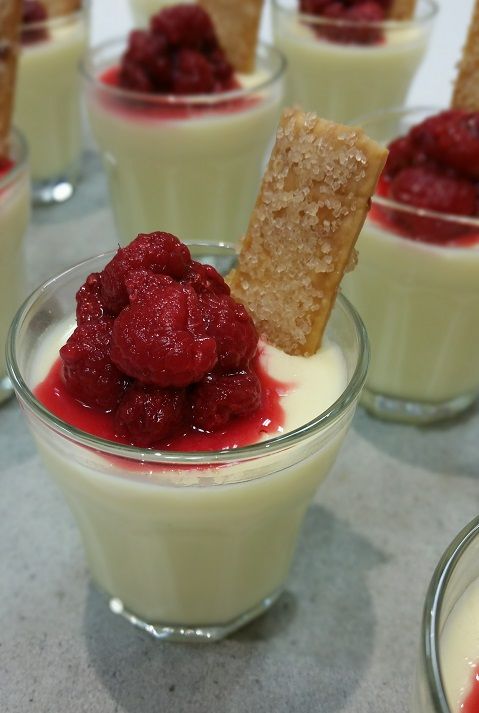 "Slow cooked grass-fed wagyu and shitake mushroom pie, topped with whipped ruby lou potatoes."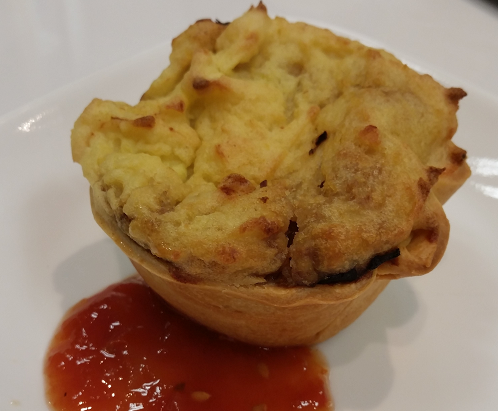 "Vanilla bean infused French style melting moments."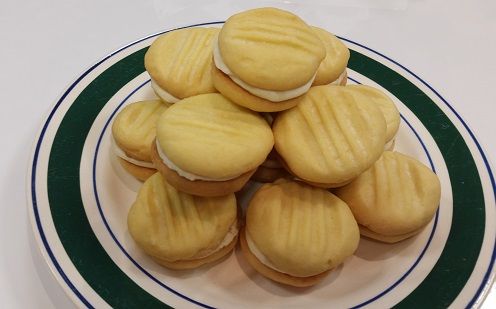 "Mama Barbs' famous Italian Custard Torta (tea cake)."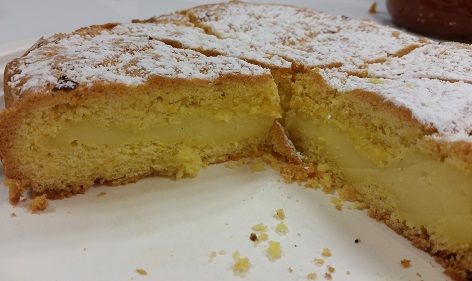 "Meringues…lighter than air with a deliciously fluffy marshmallow centre."
"Caramel Slice…buttery, smooth and absolutely delicious!"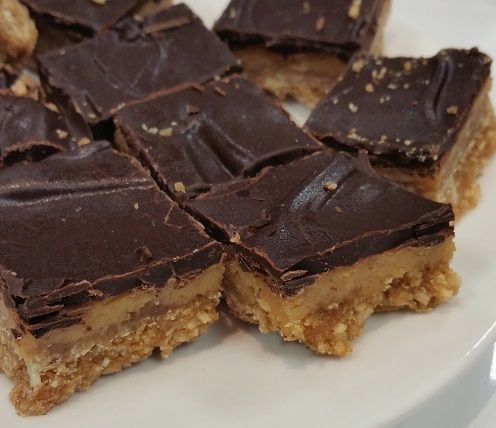 "Brownies with a twist…Chocolate…Oreo…Peanut Butter..BOOM! Mind-blowing combination. Check out those layers!"
"Milo Slice…Layered with chocolate, coconut and apricots this slice was the essence of "moorish". In fact.. is there any left?"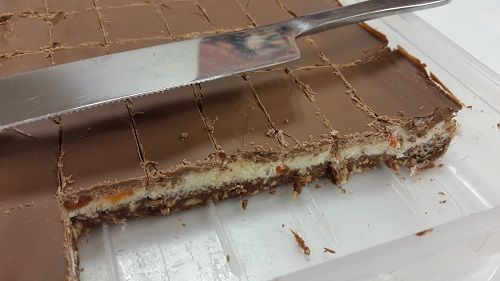 "Mini Quiches. Spoilt for choice with both meat and vegetarian, you couldn't refuse one of these babies if you tried!"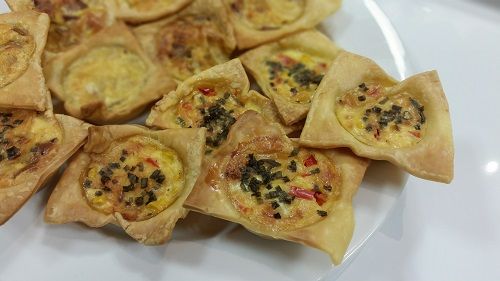 In true Painted Dog style, there was stiff competition to take out the 2014 baking trophy, however there could only be one winner. The trophy went to Claudia for her perfect Posset's – simply amazing!
Apart from the sugar high and delight in trying all that was on offer, the team raised more than $500 for the good cause. Thanks to all who generously donated!
Claudia with her winning trophy!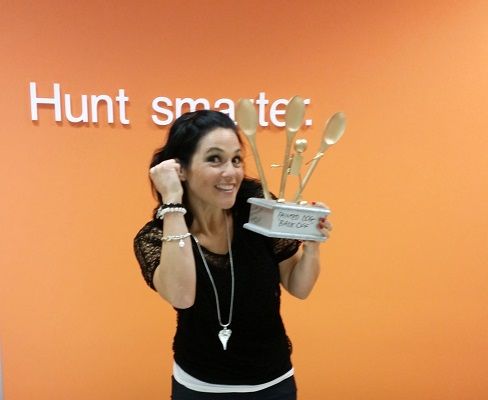 The winner: